All Lost Pets for Wellington North
If you have found a pet please enter its tag ID below to lookup the pet's public information. If you can't find the pet's profile please contact DocuPet at 1-855-249-1370 so we can help get this pet home quickly!
There are currently no lost pets in the Township of Wellington North!
Pets Returned Home
Black and white dachshund X Jack Russell
Lost Date
April 29/2020
Found Date
April 29/2020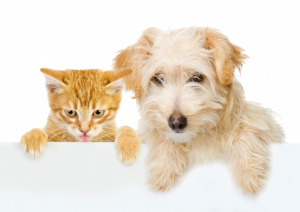 Are you a Pet Owner?
Free HomeSafe™️ Lost Pet Service
Perks for Pet Owners: Get Deals on Pet Products
Beautiful tags linked to a secure online profile